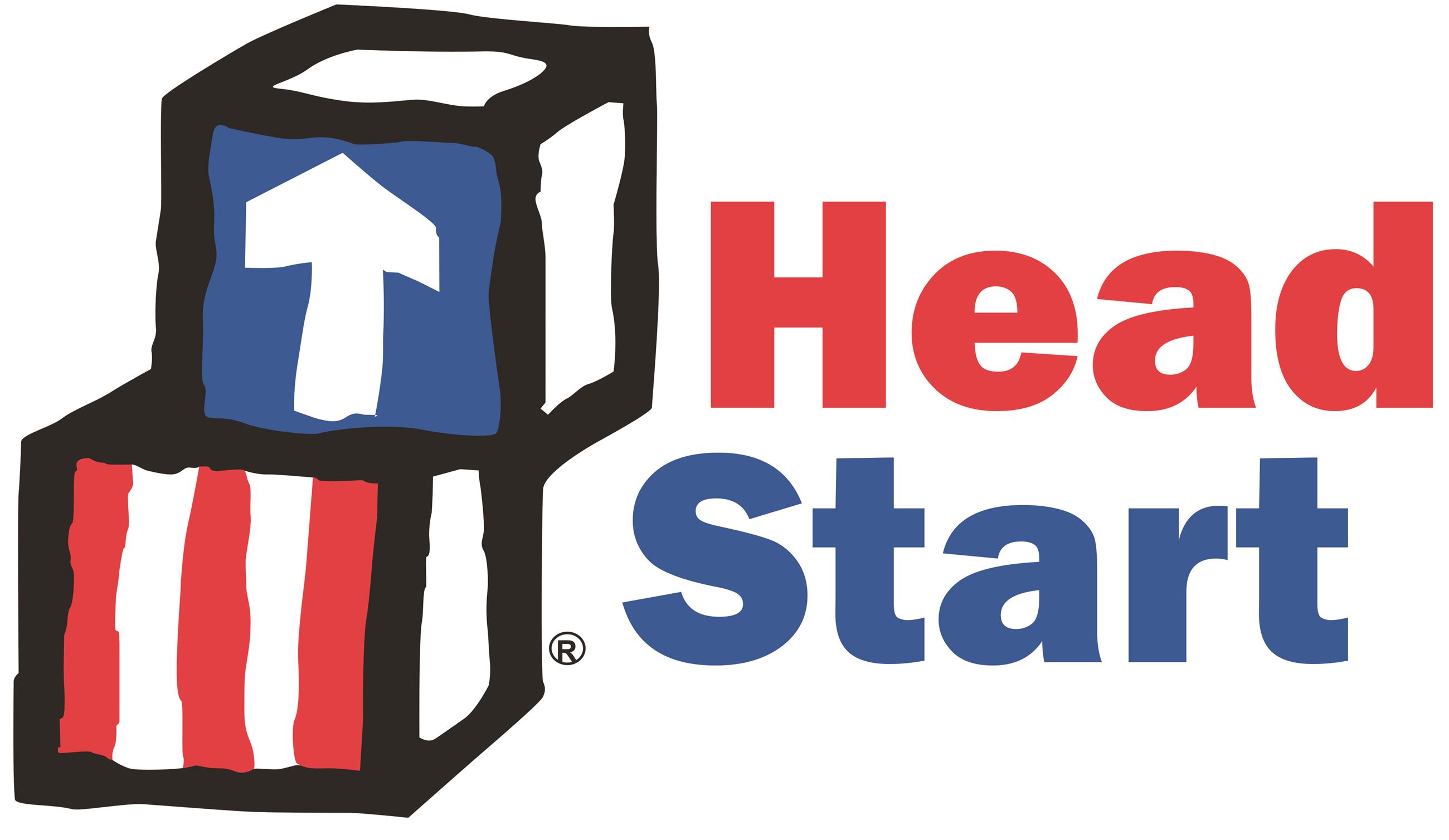 Welcome to the Appalachian Council Head Start page. Here you have access to all the information necessary to help you and your family learn more about our Head Start program. This includes information about eligibility requirements, current service areas, center locations, contact information, and our enrollment application to help you and your child get started through the process of joining the Head Start family.
Our website also provides you and your family with valuable information about how you can get involved and become active in the Head Start movement in general. Head Start prides itself on being an inclusive program where parents and family members are not only active in their child's learning experience, but where they can help shape the direction of the program, too. If you are interested in learning more about how you can get involved and make a difference, please check out the information provided about our policy council, parent committees, and volunteer activities.
Finally, we are excited you decided to visit our website to learn more about what we do. We are even more excited about the possibility to serve you and your child. Everyday our dedicated and talented staff works extremely hard to ensure that the children we serve have a loving, safe, and active environment where they can explore the world and continue to grow and learn.
At the Appalachian Council Head Start program, we are committed to the success of you and your family. We look forward to working with you!
Our Head Start Mission
The mission of the Appalachian Council Head Start program is to provide effective resources to Head Start children and families, so they have the tools they need to achieve lifelong success.
Our Vision for the Head Start Program
At the Appalachian Council, our vision is for every Head Start child and family in West Virginia to reach their full potential, so they can continue to create opportunities of success for themselves.
About Head Start
Head Start is an early-learning program for income-eligible preschool children. The program was established in 1965 and is offered through the United States Department of Health and Human Services—Administration for Children and Families, Office of Head Start. The Appalachian Council, Inc. administers the Head Start program to three- and four-year-old children and their families, including children with disabilities, in eleven West Virginia counties.
Per the Head Start Act of 2007, there are three components to the Head Start mission. The first (and perhaps primary component) is to "promote the school readiness of low-income children by enhancing their cognitive, social, and emotional development."
The second component requires an agency like ours to provide ". . . a learning environment that supports children's growth in language, literacy, mathematics, science, social and emotional functioning, creative arts, physical skills, and approaches to learning."
The third component of the mission is to provide children and their families with ". . . health, educational, nutritional, social, and other services that are determined, based on family needs assessments."
So, as you can see, Head Start is a holistic program, one that believes "school readiness" can only occur in an engaging learning environment that involves every dimension of a child's development.